THE BEACH PARTY
About Us
OUR POLITICAL PARTY IS FUNDED BY ART, BUT OUR SCULPTURES ARE SAND, SO THEY ALL FALL APART.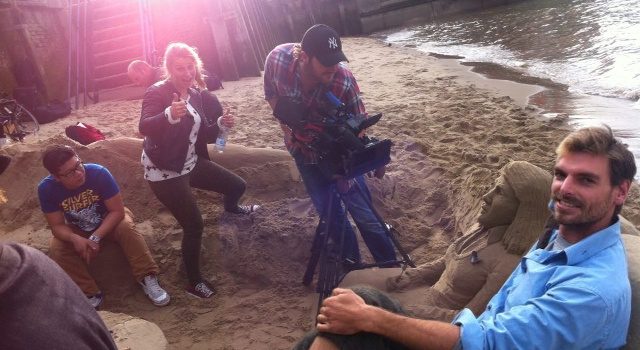 WE STREAM OUR WORK LIVE, TO KEEP YOU UP TO DATE;
HOSTING COMEDY, MUSIC AND POLITICAL DEBATE.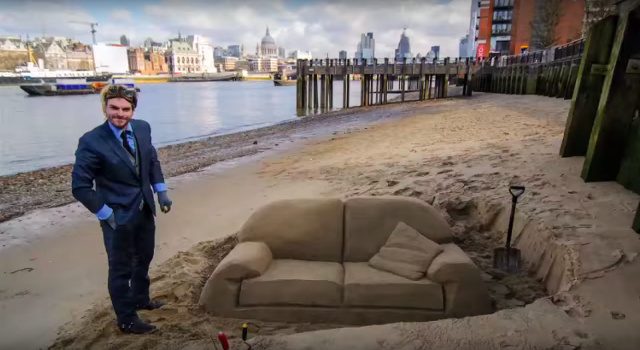 PLEASE GIVE US A LIKE, OR A SHARE AND A TWEET,
WHILE WE TALK ABOUT SHIT, WITH THE PEOPLE WE MEET.