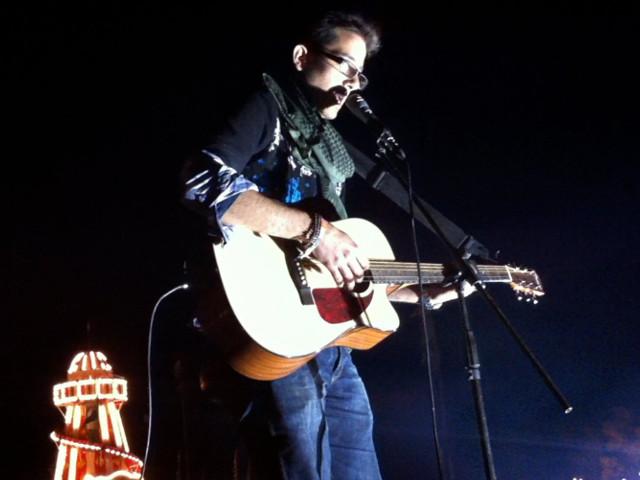 A multi-award winning senior creative, Steven cut his teeth the hard way, recreating blockbuster trailers out of duck tape and cardboard. After releasing his short films on YouTube, he received citations from Total Film, Empire and a retweet from geek deity Simon Pegg.
Since then he's gobbled up awards like a 3am kebab, launching Friends for Comedy Central, Family Guy for ITV2, and rebranding both channels along the way.
Outside of work Steven dabbles on the musical comedy circuit, becoming a finalist in 'So You Think You're Funny' and the MCA musical comedy awards back when he was younger and more handsome.